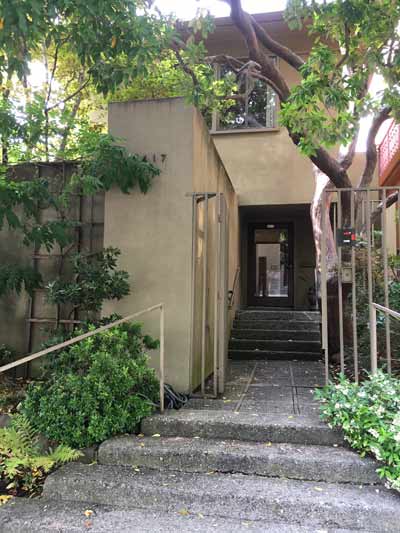 I practice psychodynamic psychotherapy and am most influenced by object relations and relational-cultural perspectives. This means:
We work to establish trust and collaboration between us.
Together we attend to your thoughts and feelings about past and current experiences, deepening your awareness of the forces that shape your internal and external world. This enables you to make meaning out of the challenges you have faced, and make more conscious choices about how to live your life and tend to your relationships going forward.
Rather than ridding yourself of difficult feelings such as fear, anger, shame and grief, I help you experience them with less disruption, and make use of their potential to guide you.
In understanding psychic pain, I am aware that injury can be caused not only by important people and events in our lives, but also by social norms that attempt to dictate our worth and who we are allowed to be.
I work with a range of issues such as:
Parenting, including of twins and other multiples
Relationship communication
Sexual trauma
Immigration trauma
Growing up with a mentally ill parent
Grief and loss
Relationship abuse
Anxiety and depression